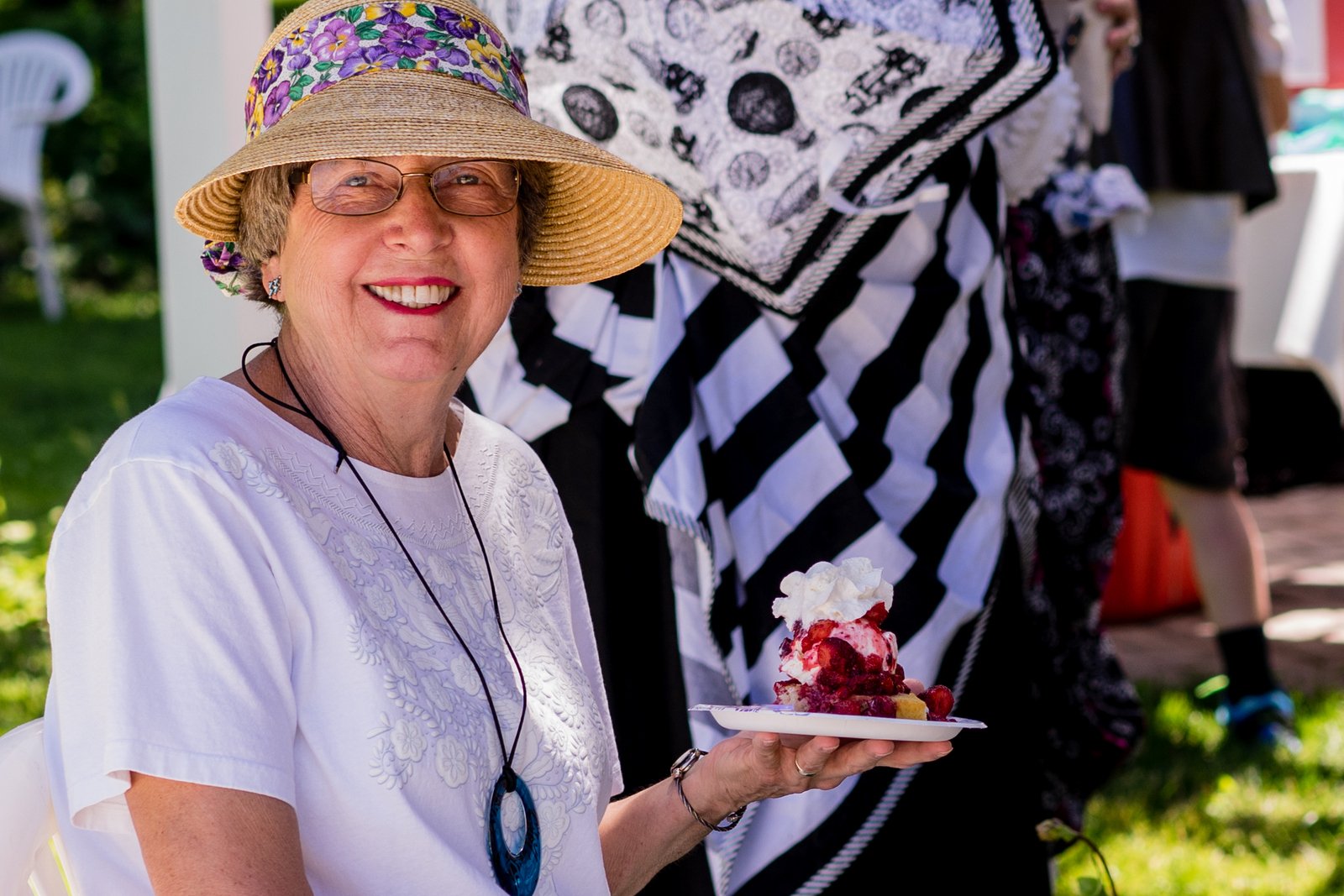 20 Feb

Strawberry Shortcake Social 2017

The S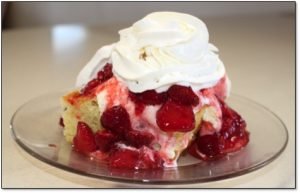 trawberry Shortcake Social will be held in 2017 on the lawn of the Larson House Museum at 6003 Exchange Street in McFarland, Wisconsin, on Sunday, June 18 from 1 to 4 PM.  Treat your father/son/spouse and entire family to McFarland's best strawberry shortcake where the berries are freshly picked and the shortcake is homemade.  Canines Dash and friends will perform their amazing circus dog t
ricks under the supervision of professional trainer Sharon Yildiz. Daryl Rupnow's Polka Bband and the Soggy Bottom Boys will  treat you to toe-tapping music.  Youngsters will be invited to take the mic and tell us what they like about their dads. There will be free guided tours of the Larson House Museum.
The event iss sponsored by t
he McFarland Historical Society that owns and operates the Larson House Museum, the Museum on Main Street, the Norwegian Log Cabin and the Early Farming Display. The Society has recently added on to the Museum on Main Street for a records center and additional display space.  Proceeds from the event in 2017 will go towards building displays in the new display room.